Our Live Chat Product works with any website, but if you have a WordPress CMS, we have
created a plugin
 that will simplify the installation process of our code.
#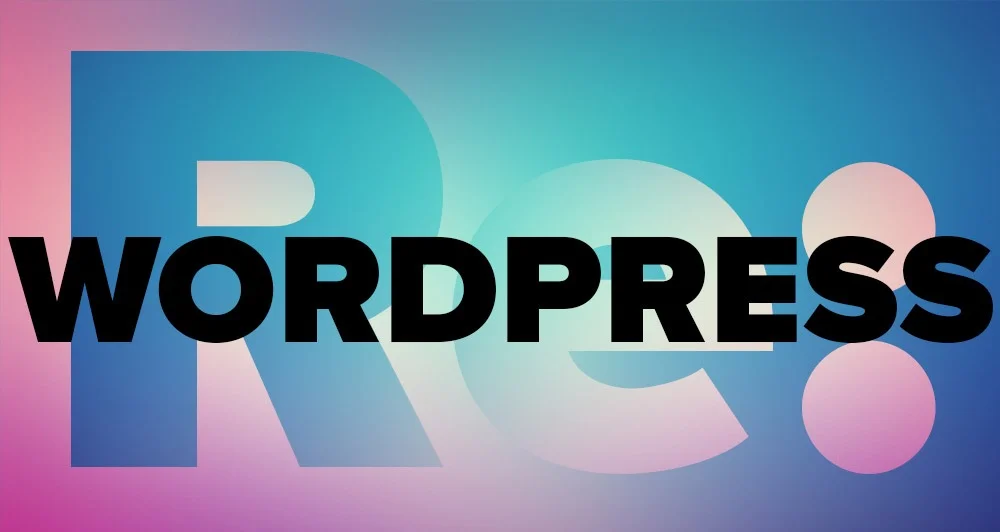 To install it and connect Live Chat, follow the next steps.
⚡️Open Dashboard of your WordPress website and follow Plugins Menu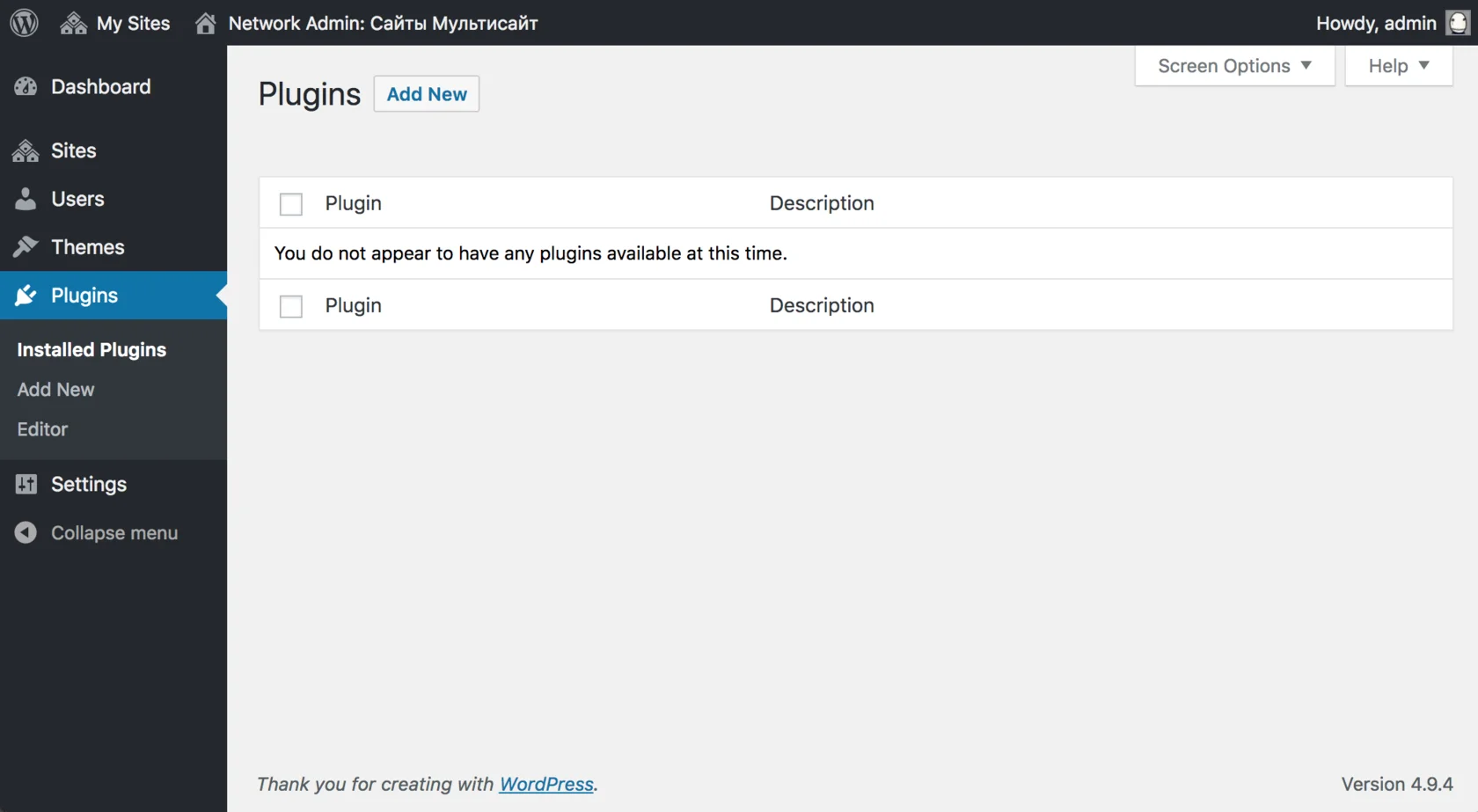 + If you have a Multisite version, go to "My Sites—Network Admin—Plugins."
⚡️Then, click the "Add New" button, Type into Search field "Replain," find the Plugin, install it, and activate.
⚡️Next step: Click on the Logo of Re:plain on the top of the page and paste the script code we sent to you into the text area. Сlick "Update Settings" button.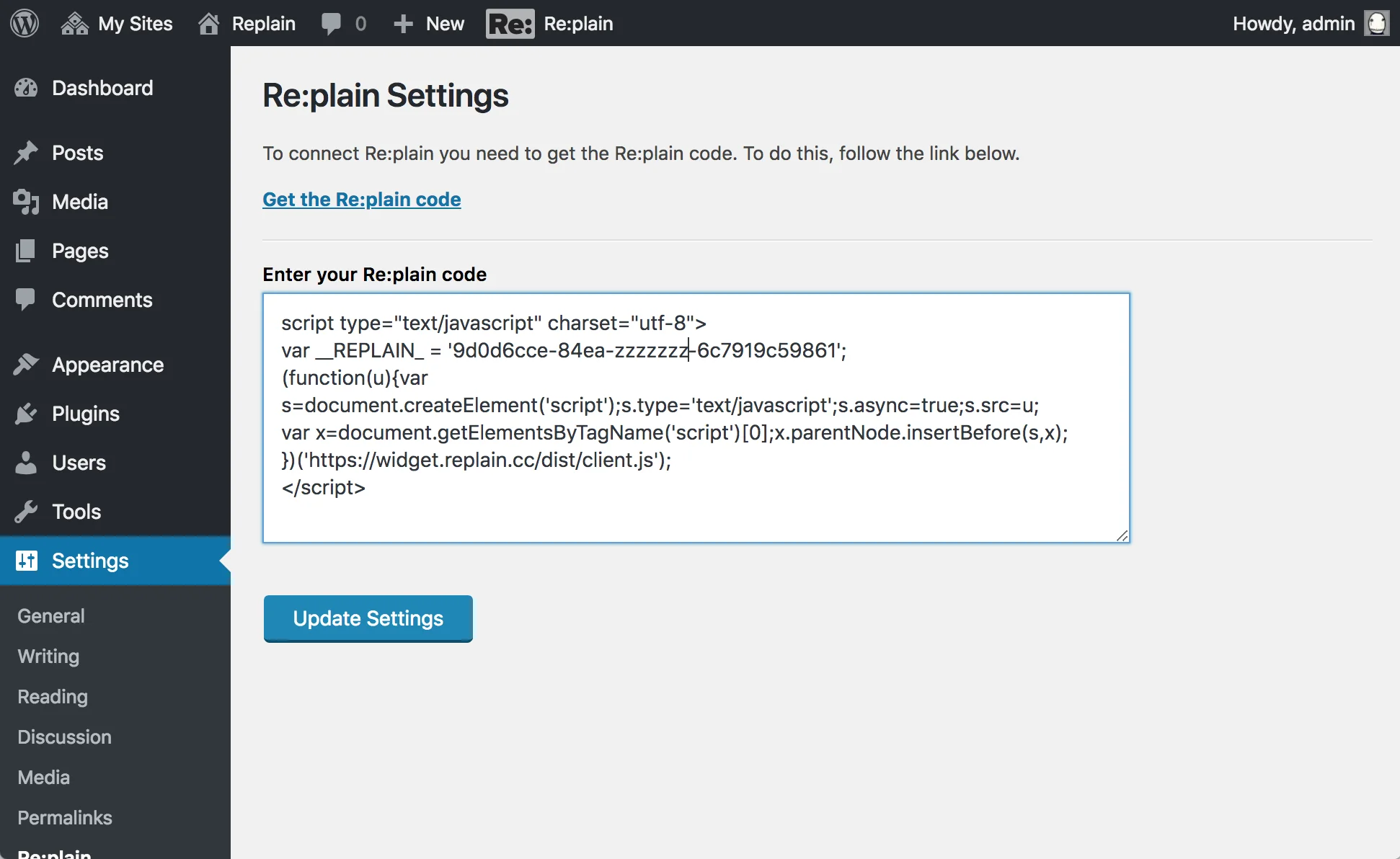 ✅ Done! Start getting your customer's quotes directly to your Telegram, Facebook Messenger, or WhatsApp.